We Satisfy, Delight, and Nourish Our Customers
Our Farm
Bloom and Bark Farm is owned and operated by Tim Blair and Kim Steele-Blair.  Our farm consists of 140 acres with 15 acres of hay and 4 acres of fruit, berries and vegetables.  All of our produce is grown using sustainable organic methods.  Many of our varieties are heirlooms which have amazing flavor and characteristics.  We offer our fresh produce to our local community and also sell and ship our nonperishable items all over the nation.
Our Goal
Our Goal is to promote the simplicity of natural, nutritious food.  From cantaloupe to kohlrabi and peas to pumpkins, our garden has the produce variety you'll enjoy putting on your plate.
Extraordinary Customer Service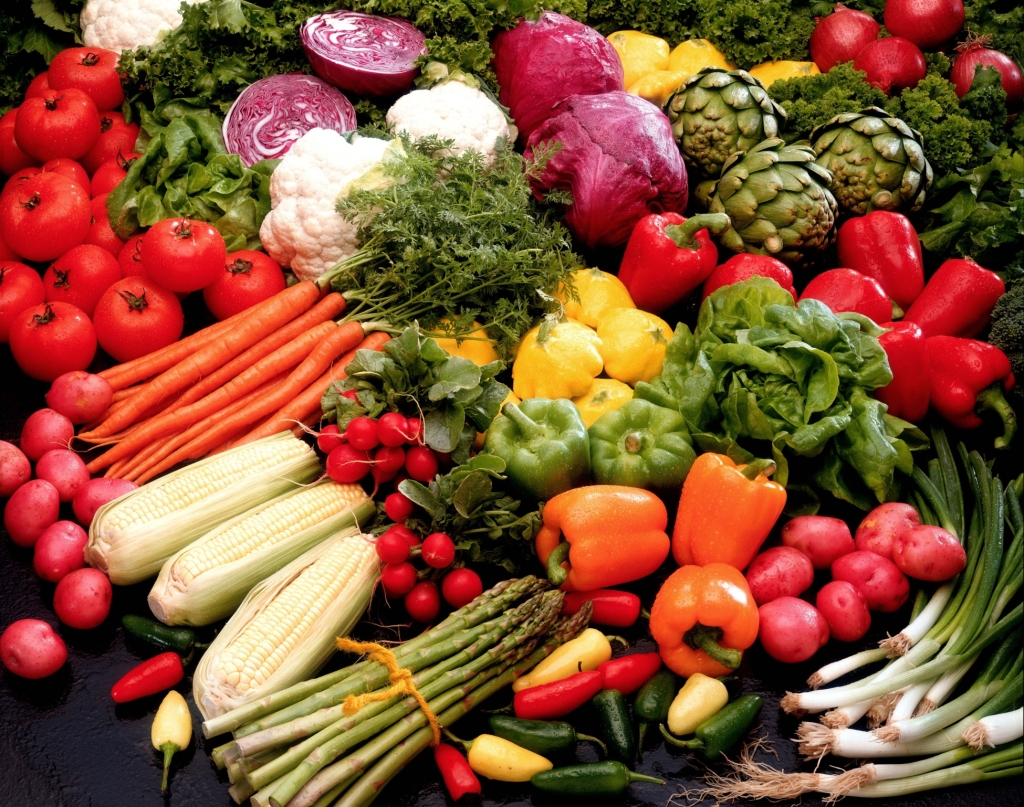 We go to extraordinary lengths to satisfy, delight, and nourish our customers. We want to meet or exceed their expectations on every shopping trip. We know that by doing so we turn customers into advocates for our business. Advocates do more than shop with us, they talk about Bloom and Bark Farm to their friends and others. We want to serve our customers competently, efficiently, knowledgeably, and with flair.
Education
We can generate greater appreciation and loyalty from all of our customers by educating them about natural and organic foods, health, nutrition, and the environment.
Meaningful Value
We offer value to our customers by providing them with high quality products, extraordinary service, and a competitive price. We are constantly challenged to improve the value to our customers.